Elecom iPad Air 2 Flap cover (all angle type) (Black)
Product Code:
Elecom iPad Air 2 Flap cover (all angle type) (Black)
It is flap cover for iPad Air 2 which realized the lightest slim design in only approximately 200 g and cover with flap.
please note
※ Comparison of our cover with flap for iPad Air 2 only. Air As of September 2nd.
All angle stand type
The surface fastener structure allows the flaps to be attached and detached, making it an all-angle stand type that can be used at any angle.
We realize eight styles by attachment and detachment of flap
In addition to horizontal style and vertical style which are most suitable for video viewing, we realize eight kinds of styles by putting on and taking off of flap including vertical stands style and typing style.
Surface fastener included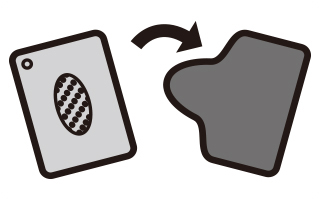 It is also possible to paste it on a refrigerator etc. by attaching the attached surface fastener to a smooth surface.
Slim style about 15mm thin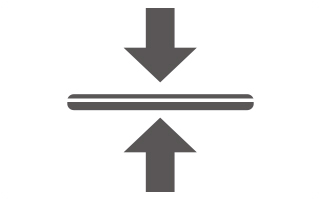 It is slim style of thinness approximately 15mm not to spoil design of the body.
Soft leather material with a sense of luxury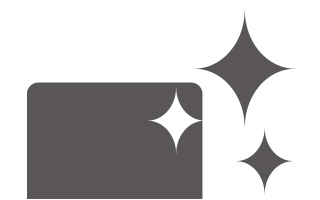 It is hard to get scratches and dirt, and it uses soft leather material with a high-class feel.
With flap protecting LCD screen
The flap protects the LCD screen firmly when not in use.
Design that is easy to see and operate
The edge of the cover does not cover the LCD screen, making it easy to view and operate.
Operation is possible with the cover attached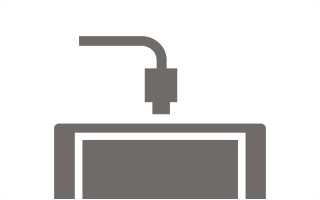 With the cover attached, you can check the LCD screen, operate the main unit, operate various buttons, connect to the Lightning connector, and connect headphones.
It is possible to take a picture while wearing the cover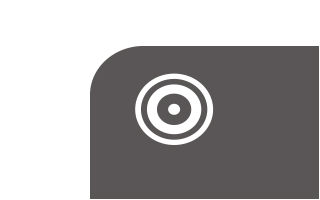 You can take a picture with the cover attached.
LCD protective film included
LCD protective film protecting LCD screen is attached.
Cut to main unit size
The LCD protective film has been cut to the perfect size for iPad Air 2.
High gloss type LCD protective film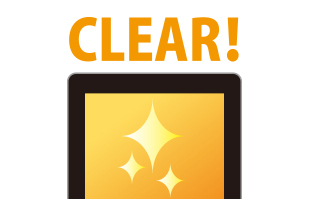 The LCD protective film is a high gloss type that shows vivid colors of photos and videos, is highly resistant to scratches, and has high transparency.
specification
| | |
| --- | --- |
| Compatible models | iPad Air 2 |
| set content | Cover x 1, LCD protective film x 1, surface fastener sticker x 3 |
| Material | Cover body: Polycarbonate, synthetic leather Back side: Polyester |
| Color | black |
| Film material | Surface: PET, adhesive side: silicon film |
| Product weight | About 200 g |